Computer Chess and Chess Computers
in East Germany
Photo Session - State September 09, 2020
Recently I have prepared an article on the history of computer chess and chess computers in East Germany. Currently this article is under review. On this site you find the photos of the article in best possible resolution.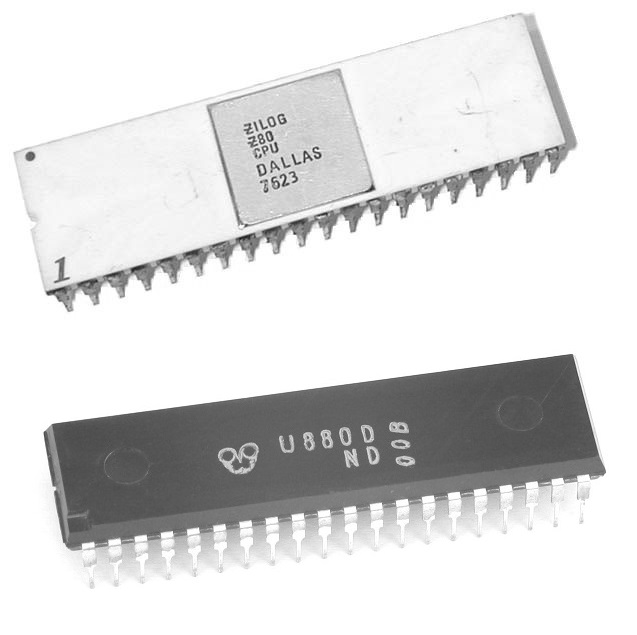 Photo 1: CPUs Z80 and U880-D in comparison.
Z80 photo by Gennadiy Shvets ;
U880 D photo by Konstantin Lanzet;
combined in one photo.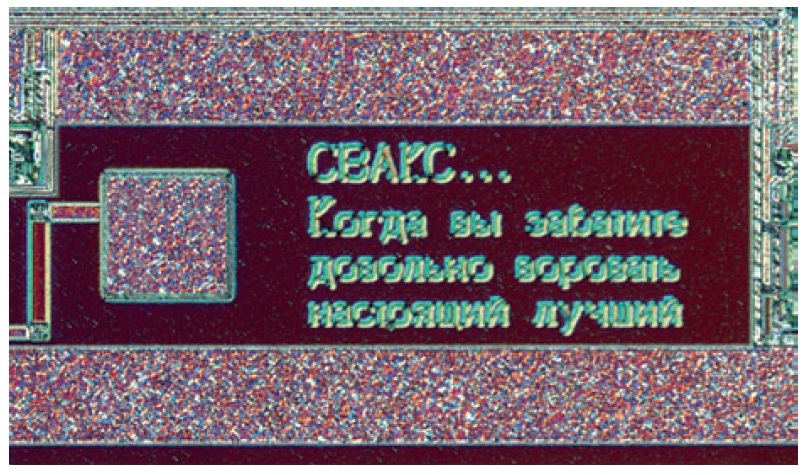 Photo 2: Text of Robert Supnik in the VAX 780 chip.
Photo courtesy Robert Supnik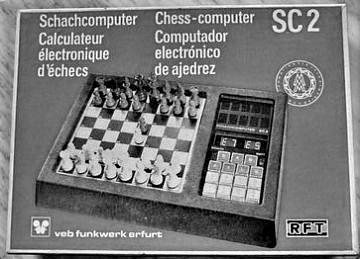 Photo 3: Box of the SC-2; observe languages German, English, French, Spanish.
Photo courtesy by Michael Völschow.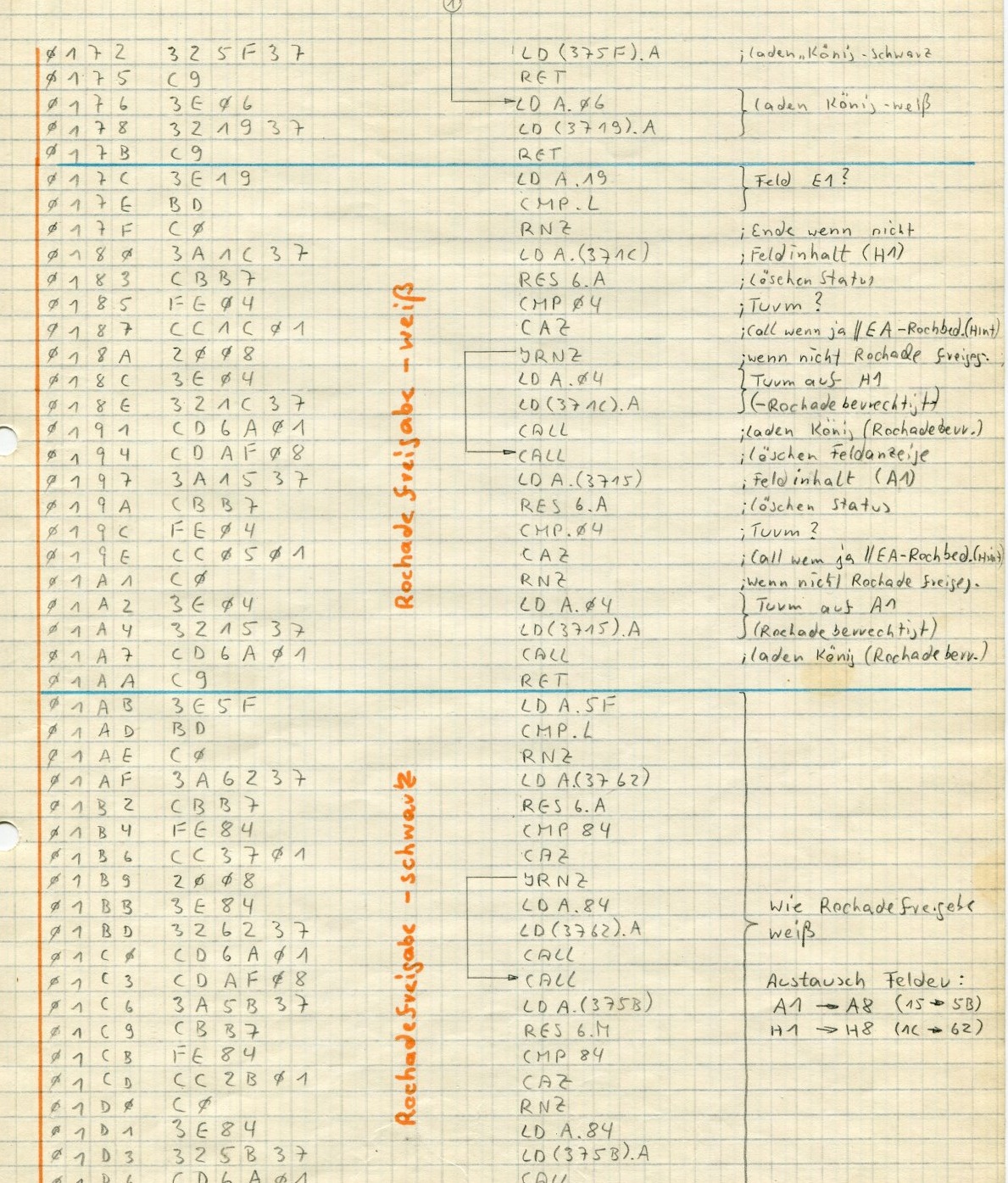 Photo 4: Sample page from Hollerbaum's CM listings, this one concerning castling rights.
Scan provided by Matthias Hollerbaum.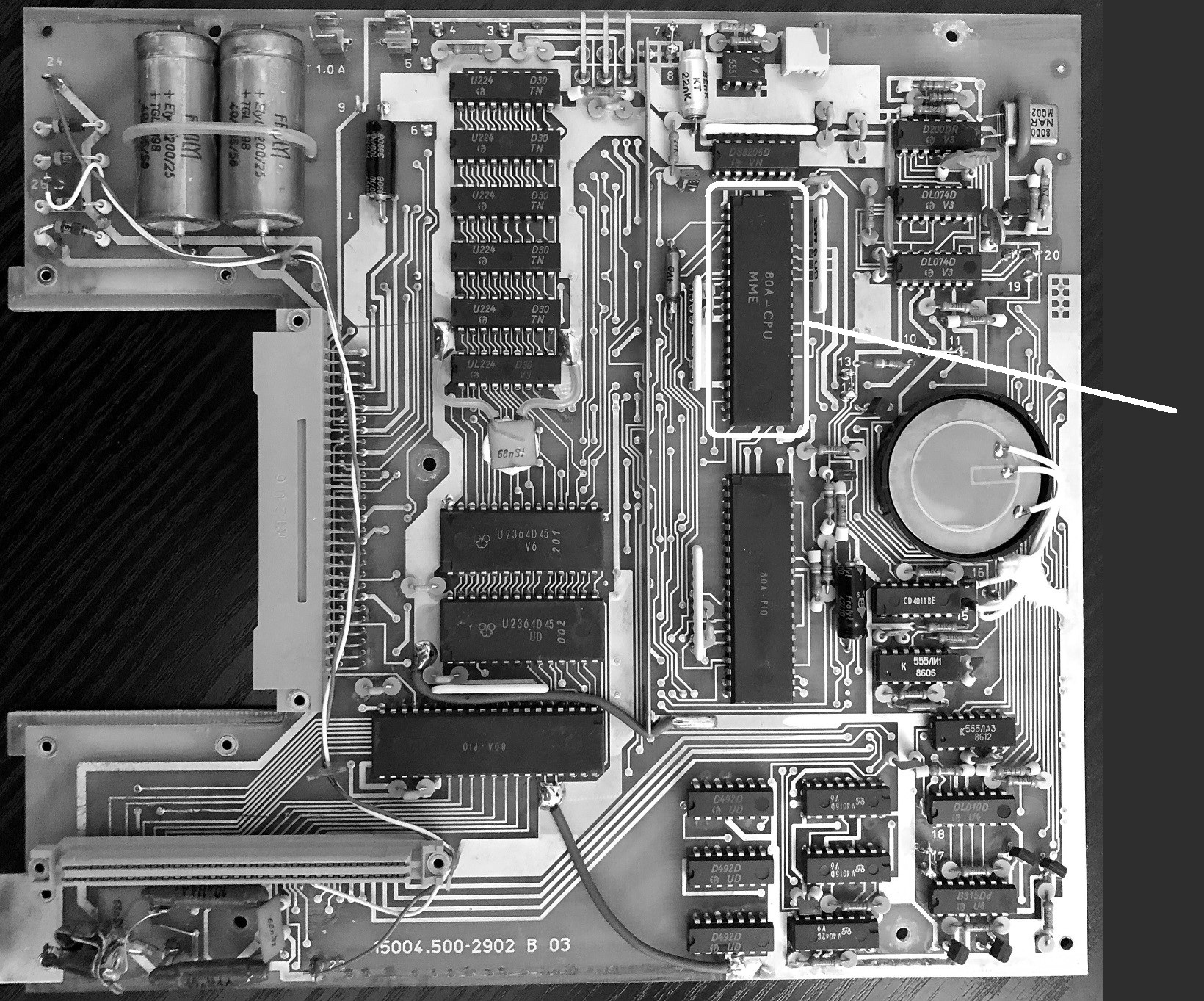 Photo 5: Main board of the Chess-Master Diamond. The U880 D CPU is marked. The letters 80A on it indicate that it was the faster 4 MHz version.
Photo courtesy by Michael Völschow.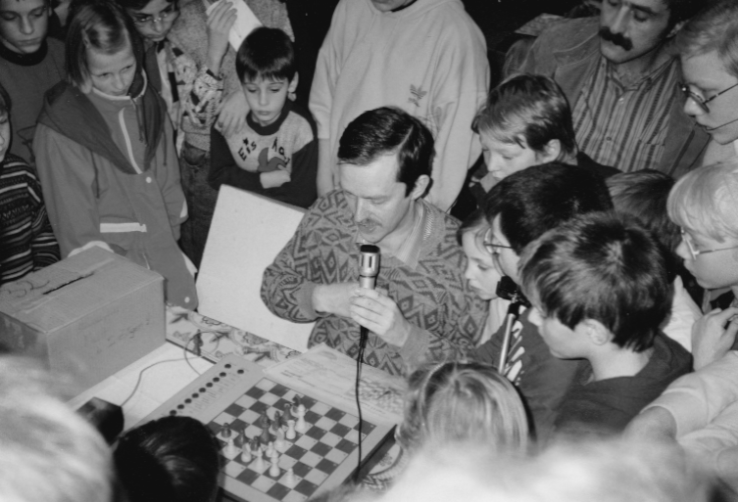 Photo 6: Wolfgang Pähtz in 1985 (with the microphone in hand): presenting the Chess-Master
Photo courtesy by Wolfgang Pähtz.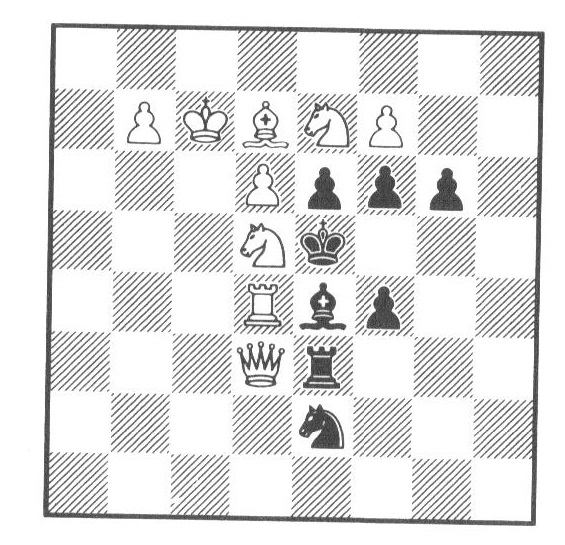 Photo 7: T-F-position by Fritz Hoffmann (Mate in 2). In Photo 6 the board position is turned by 180 degree.
Diagram courtesy by Heinz Schwind.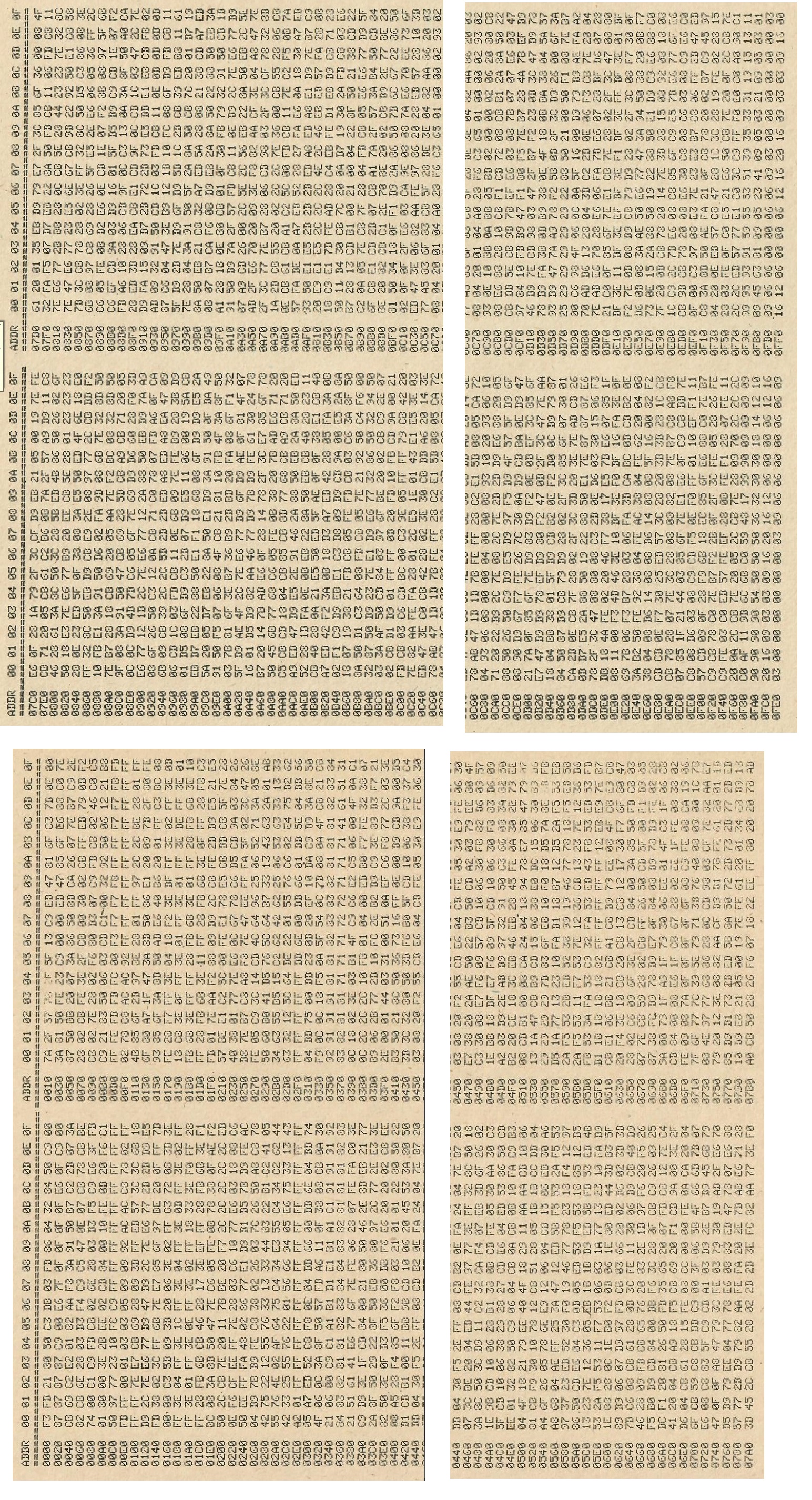 Photo 8: Hex code of SLC-1, by Dieter Scheuschner; chess part taken from Ron Nelson's Fidelity Sensory 8.
Reduced scan from the 1989 Scheuschner article.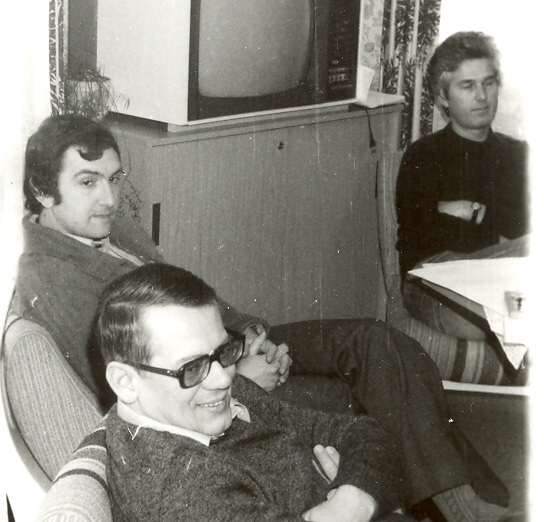 Photo 9: Three prominent East German chess problemists in the mid 1980's: composer and progammer Heinz Schwind in the upper left, composer and programmer Dieter Müller (1946-2019) in the right, composer and journalist Manfred Zucker (1938-2013) in the left front.
Photo provided by Rainer Staudte.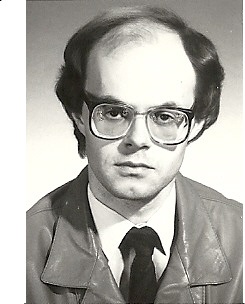 Photo 10: Michael Schlosser in 1987.
Photo courtesy by Michael Schlosser.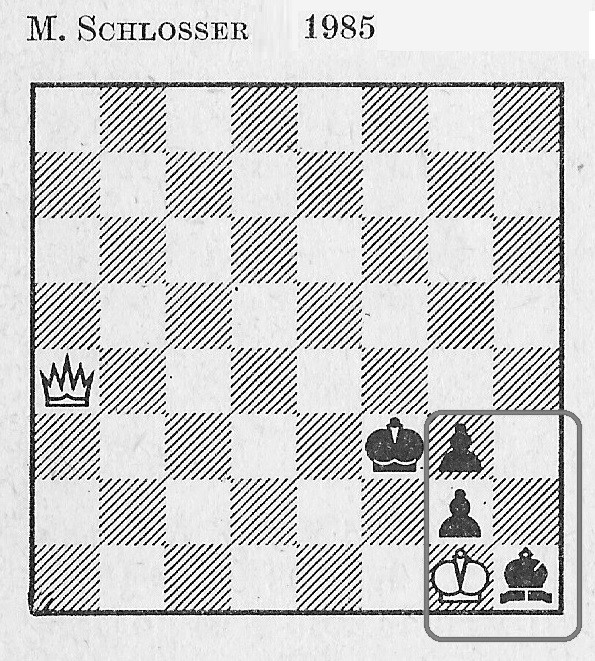 Photo 11: Schlosser chess problem.
Scan from p. 148, Posthoff-Reinemann book (1987).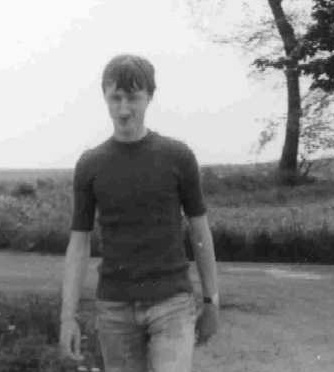 Photo 12: Olaf Jenkner in 1984.
Photo Courtesy by Olaf Jenkner.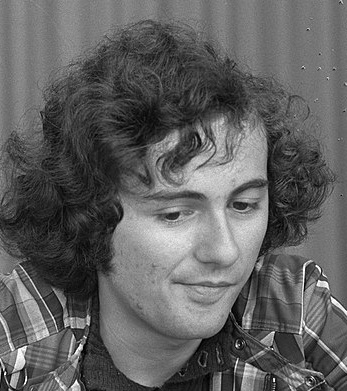 Photo 13: Young Grandmaster Rainer Knaak, back in 1974 Photograph: Rob C. Croes / Anefo;
Rights at the National Archive of the NL.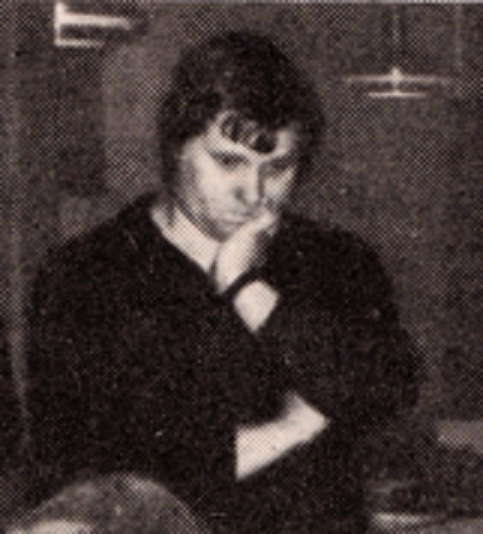 Photo 14: Rainer Serfling (1954-2008) in late 1986.
Photo courtesy by Manfred Kalmutzki.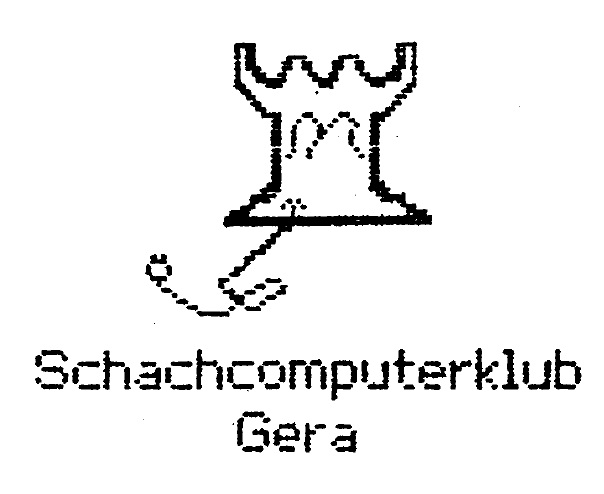 Photo 15: Emblem of the Gera Schachcomputer Klub in 1988/1989.
Photo courtesy by Maik Serfling.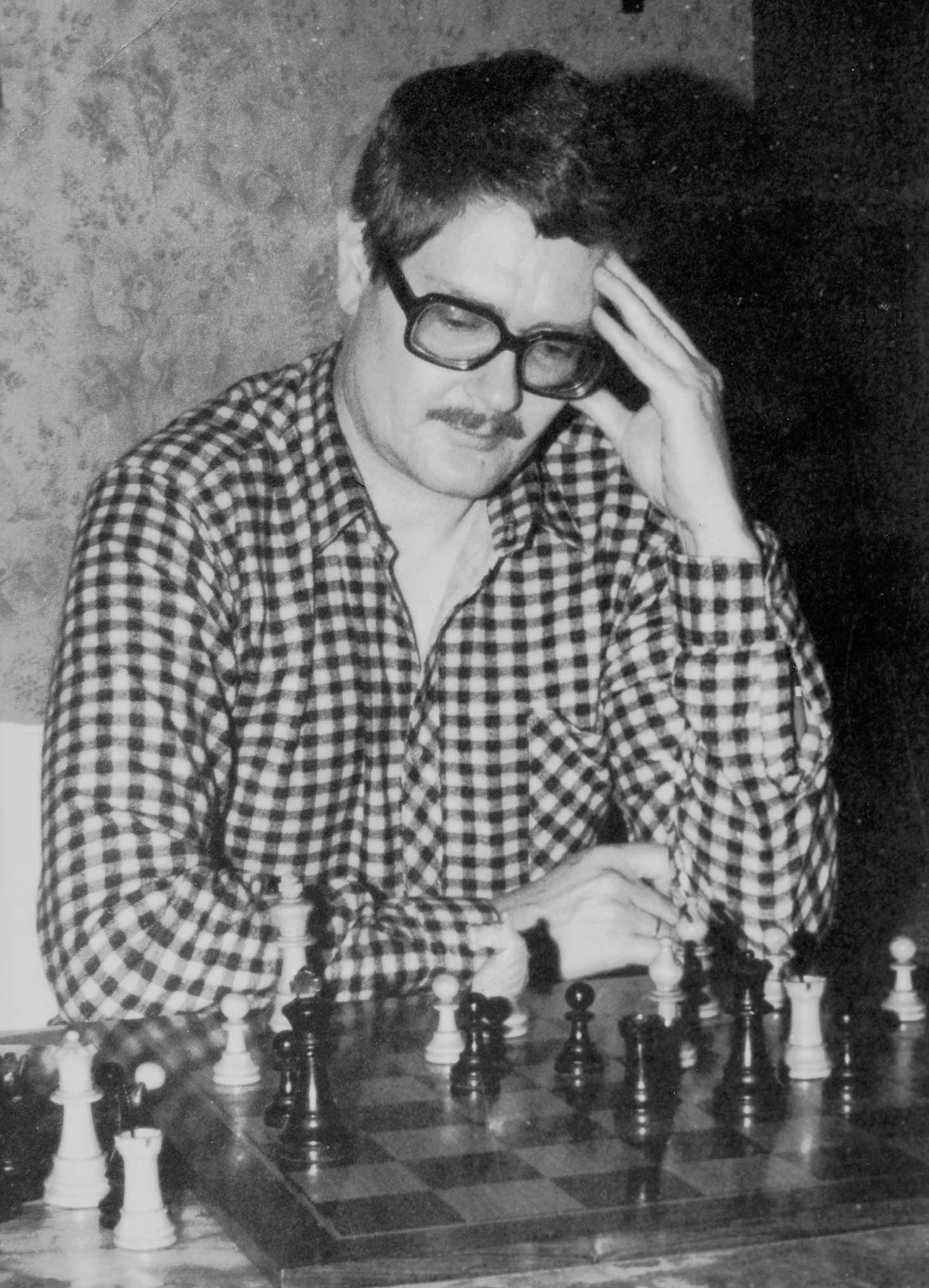 Photo 16: Heinrich Burger analysing a chess position in 1988.
Photo courtesy by Heinrich Burger.




---