Miniatures from 11 LEGO Pieces
Miniaturen aus 11 LEGO-Teilen
Ingo Althöfer, July 2014, Update March 2021;



First of all a clarification: "LEGO" is a trademark of the LEGO group in Billund, Denmark. This website is neither sponsored nor authorized nor supported by the LEGO group.
Zu Beginn eine Klarstellung: "LEGO" ist eine Marke der LEGO Gruppe in Billund, Dänemark. Diese Webseite ist nicht von der LEGO-Gruppe gesponsert oder autorisiert oder unterstützt.





During a long train ride I fiddled around with some eleven pieces of LEGO. It was at the end of a hard week at work, and I built almost a hundred small models from the elements. Here are some of them. A few photos are blurred due to the jerking train.
Auf einer langen Zugfahrt am Ende einer harten Arbeitswoche habe ich aus elf kleinen LEGO-Teilen fast hundert Modelle gebaut. Hier sind einige davon. Wegen des ruckelnden Zuges sind nicht alle Fotos scharf geworden.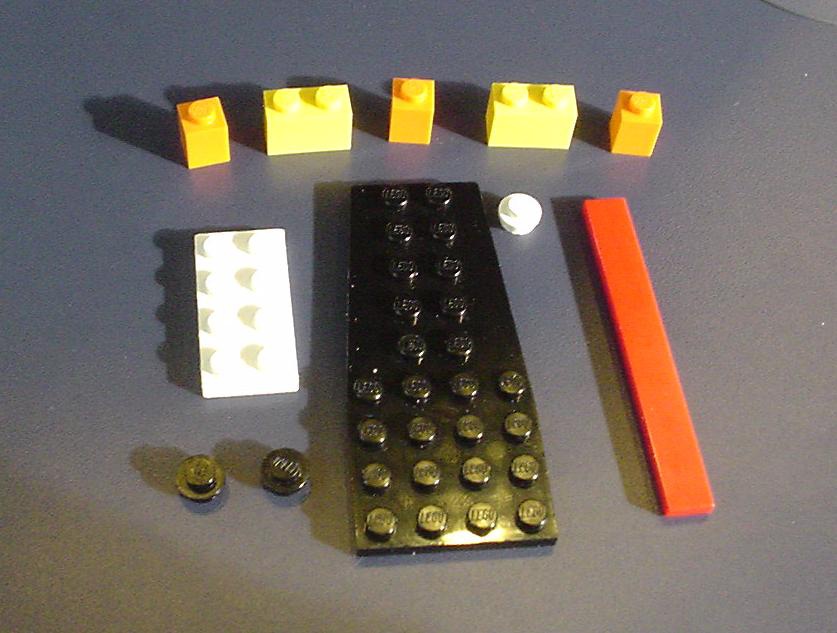 These are the eleven pieces.
Dies sind die elf Teile.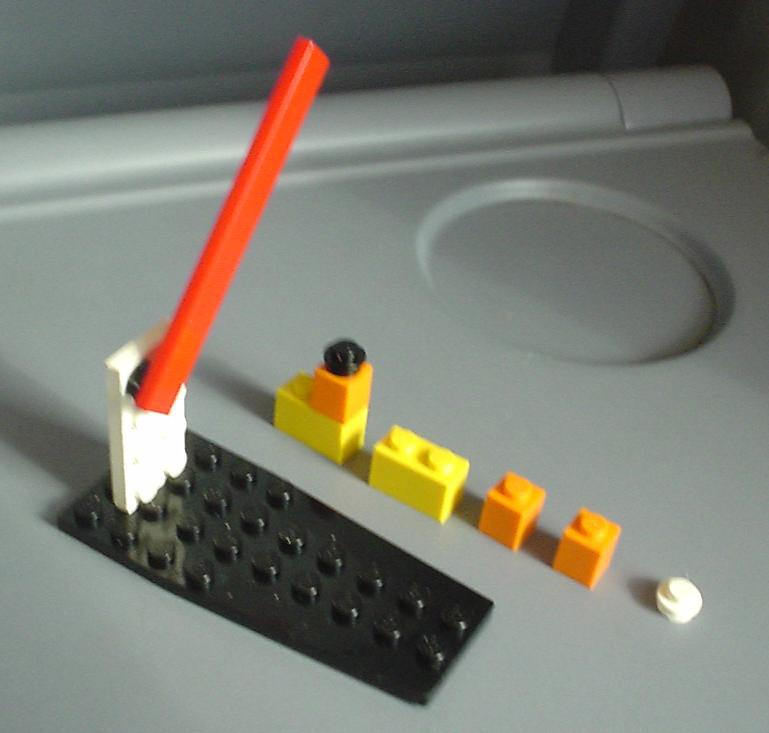 Train at an open signal.
Zug an einem offenen Signal.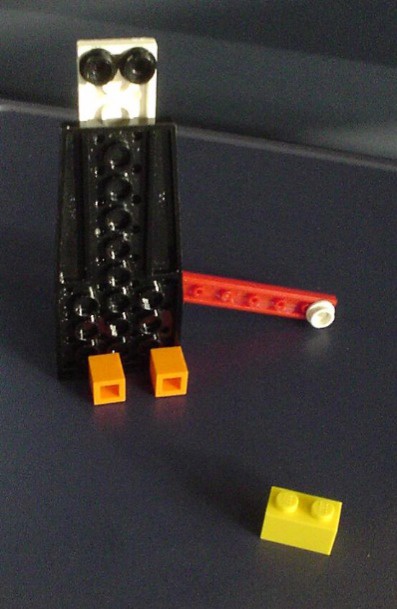 Cat, interested in a mouse.
Eine Katze interessiert sich für eine Maus.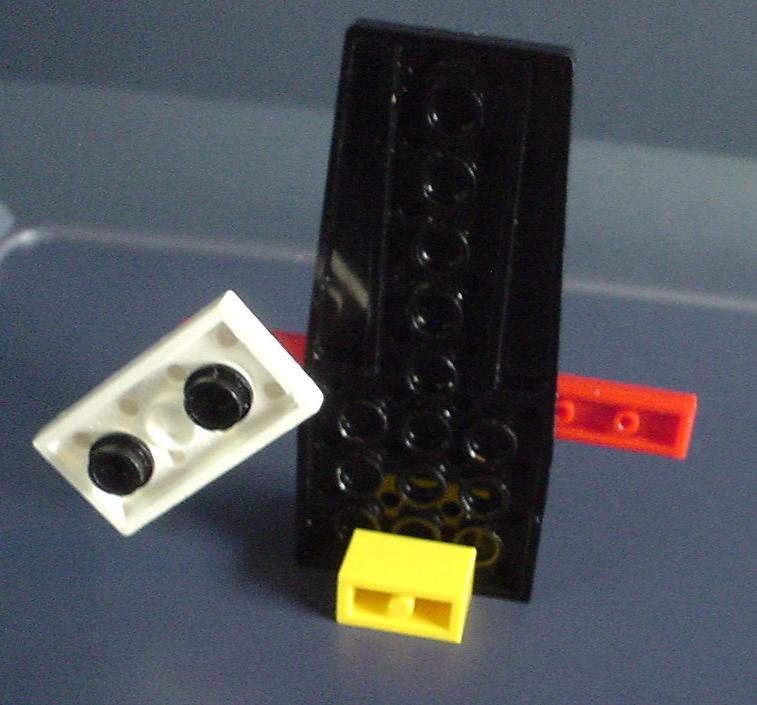 Cat, watching around a corner. Where is the mouse?
Katze guckt um die Ecke. Wo ist die Maus?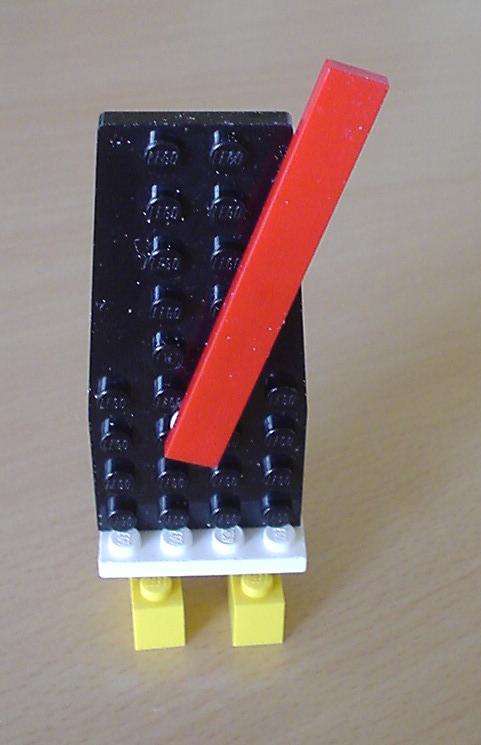 Other Topic: A Metronome.
Anderes Thema: Ein Metronom.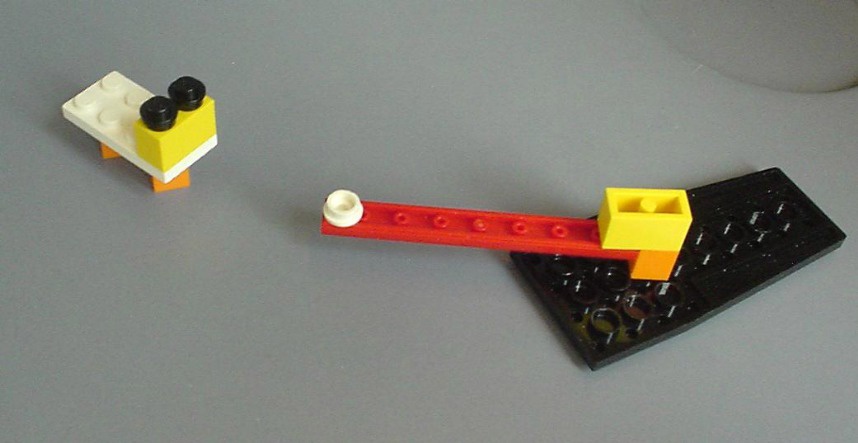 Chameleon, showing its tongue with pride.
Das Chamäleon zeigt stolz seine Zunge.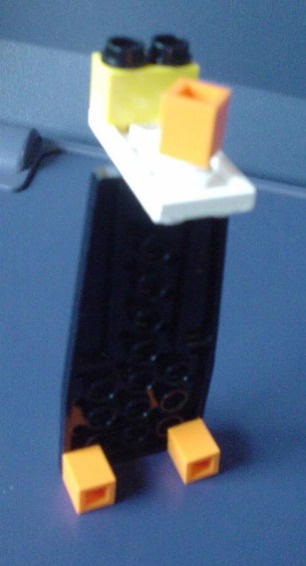 Old Piper -- Pfeifenmann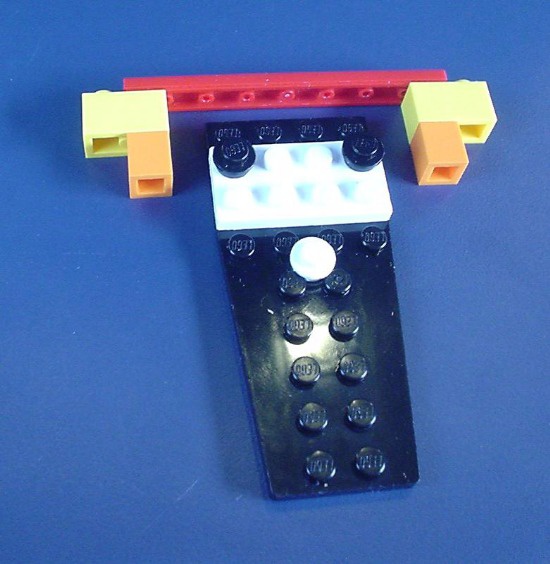 Rococo Wig -- Rokoko-Perücke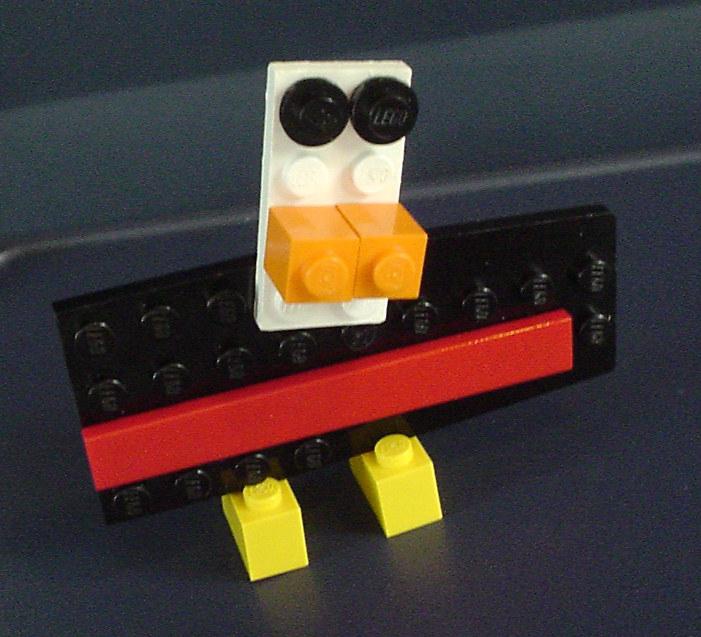 Flyman Batman -- Fledermaus in einer Steilkurve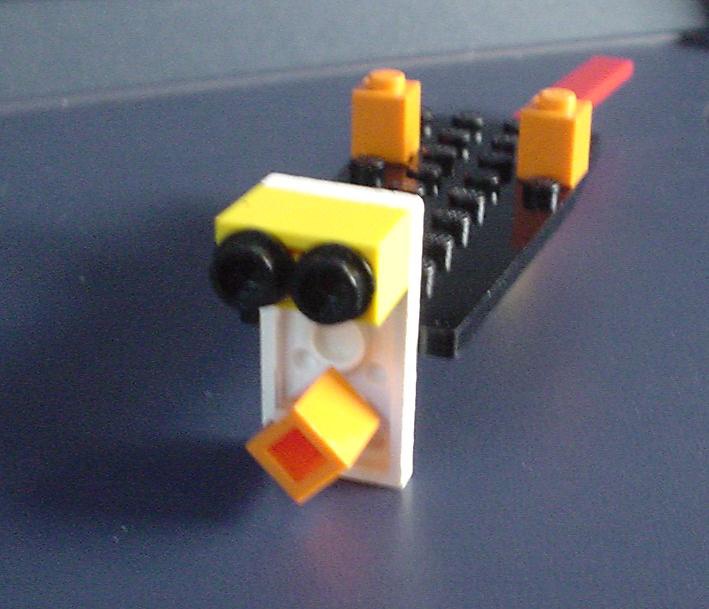 The Rumor - freely adapted from an etching by A. Paul Weber.
Das Gerücht - frei nach einer Radierung von A. Paul Weber.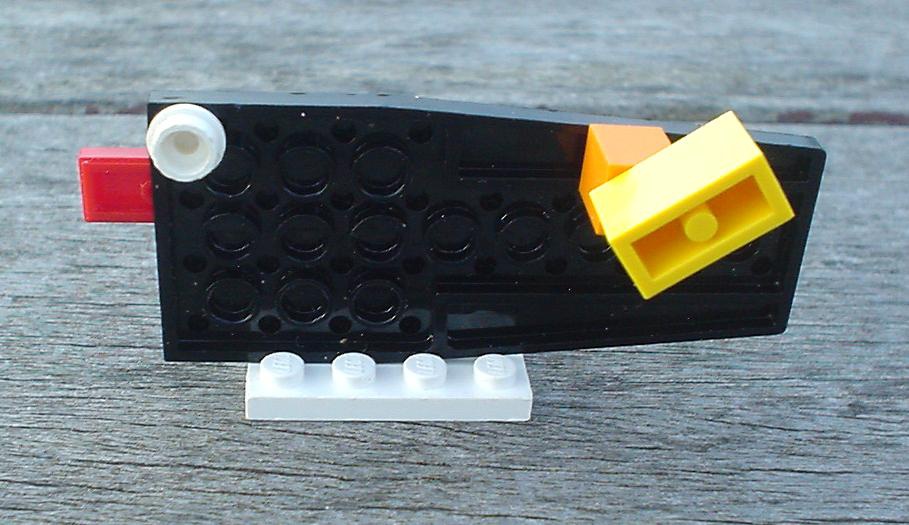 Common Blackbird [Turdus merula]
Schwarzdrossel [Turdus merula]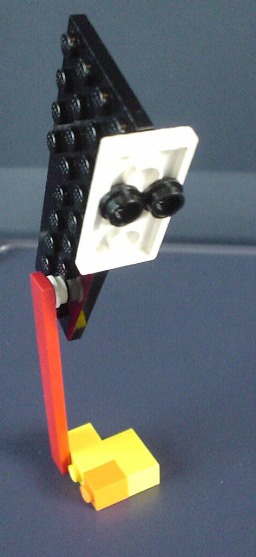 Inspector -- Inspektor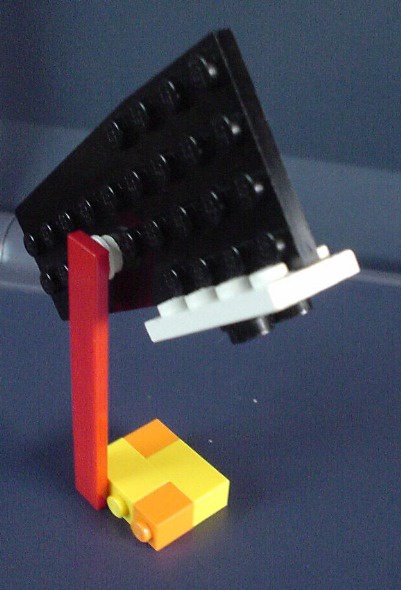 Chief Inspector -- Oberinspektor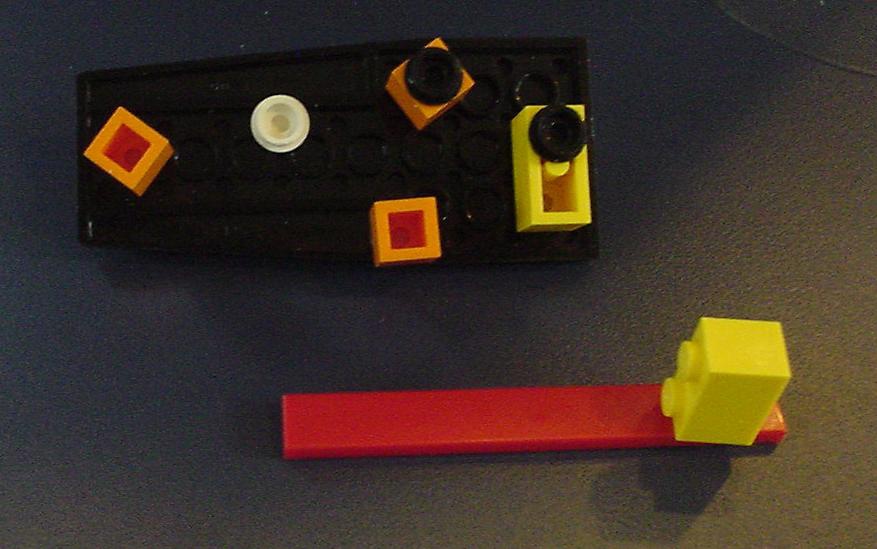 100 meter racer in front of half-empty stands.
100-Meter-Läufer vor schwach besetzter Tribüne.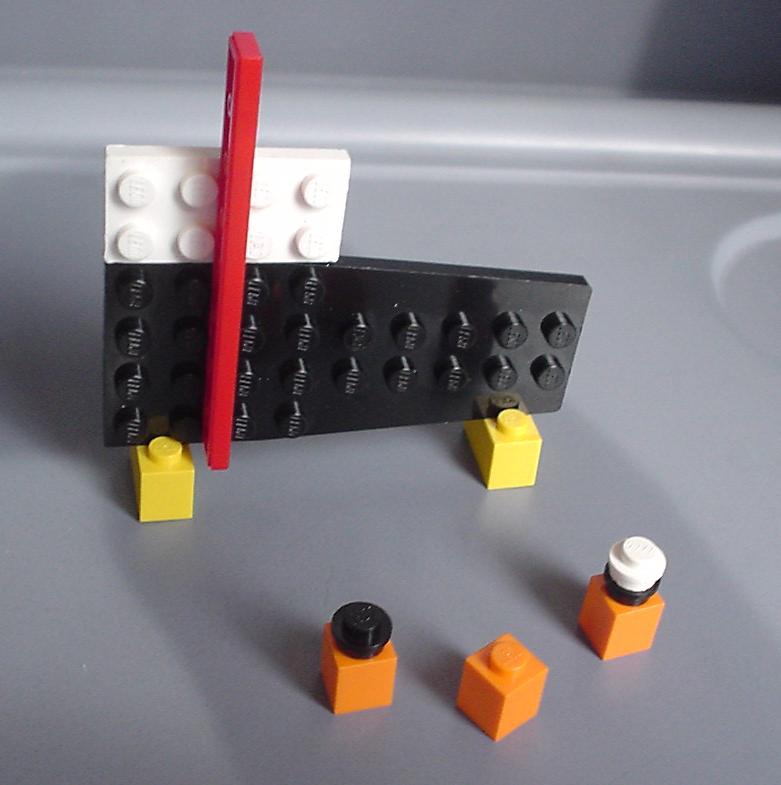 Family, visiting the MoMA (Museum of Modern Art, NY).
Familie im MoMA (Museum of Modern Art, NY).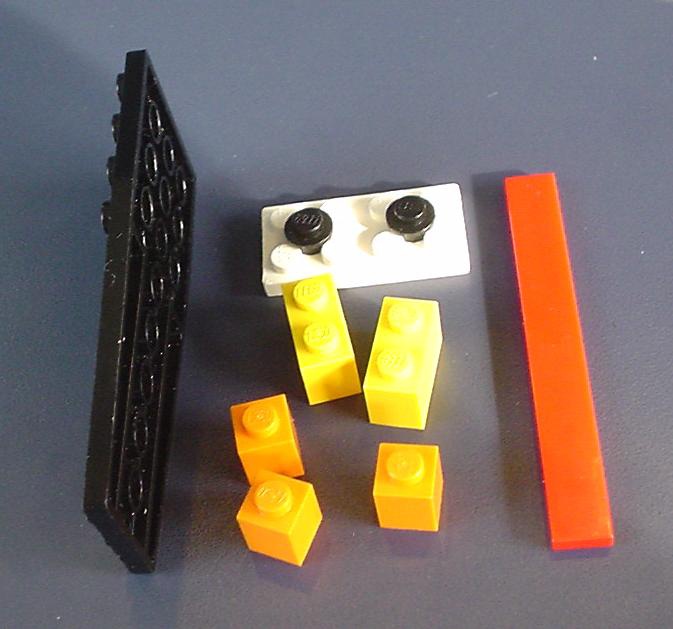 Open Coffin -- Offener Sarg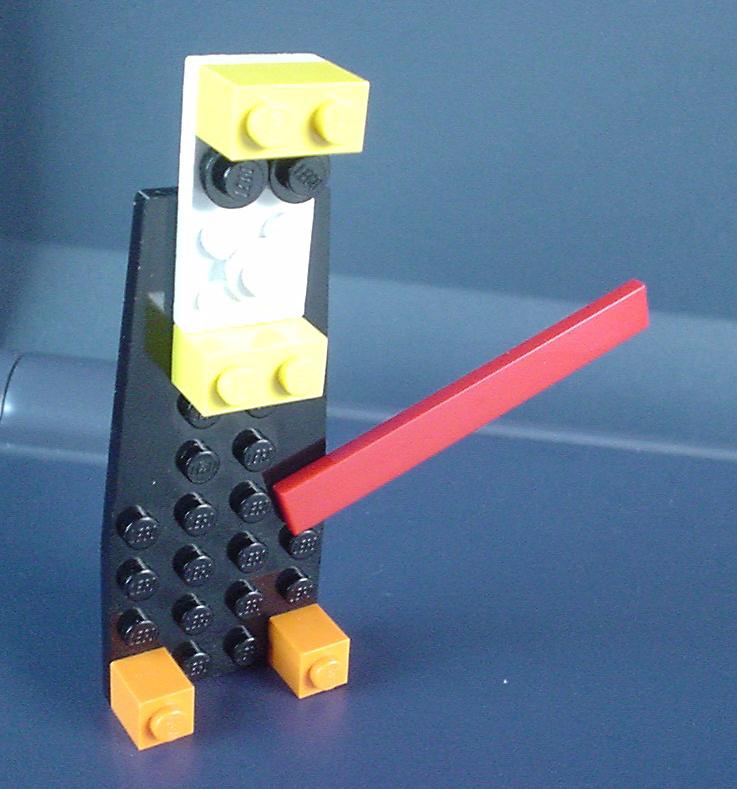 Baseball with Senior -- Senioren-Baseball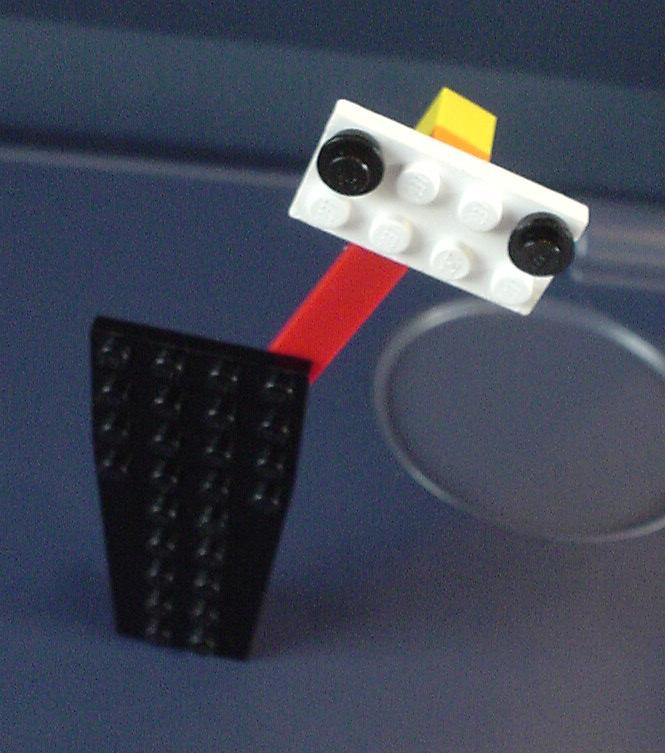 Number 5 is watching.
Nummer 5 guckt.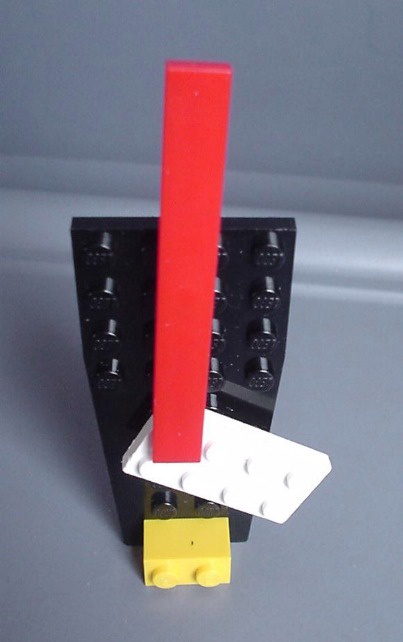 4 o'clock - Home Time!
Vier Uhr - Feierabend!




---
---